Affordable Solutions for Businesses and Individuals Alike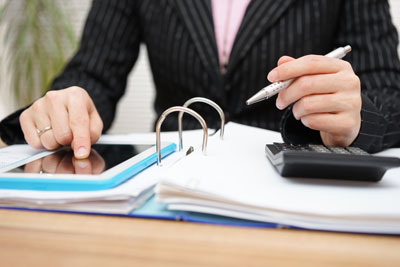 Our experienced staff of Tax Attorneys, Enrolled Agents, and CPAs will negotiate with the IRS/State on your behalf, allowing you to continue on with your life. Generally, you will not have to visit or speak with an IRS/State agent.
In the unlikely event that the IRS turns down our request for a resolution program, we will help you appeal for FREE. At the Tax Group Center, our work is not finished until your tax problems are resolved.