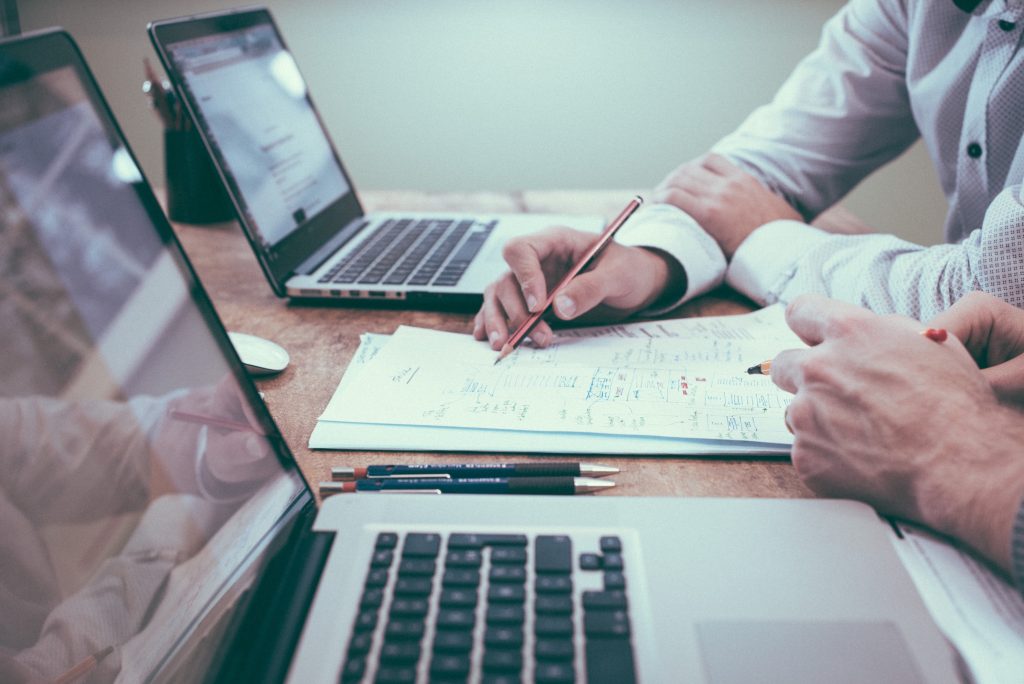 Are you wondering if IRS debt forgiveness is possible? The short answer is Yes, but it's best to enlist professional assistance to obtain that forgiveness. Take a look at what every taxpayer needs to know about the IRS debt forgiveness program.
What Is the
IRS Debt Forgiveness Program
?
The IRS offers several relief options for taxpayers who owe unpaid taxes. Your eligibility for each option is based on the circumstances regarding your unpaid debt. Here's a rundown of the forgiveness and relief options:
IRS tax debt forgiveness is not automatic just because you meet the requirements for a forgiveness option. You will need to fill out the appropriate IRS debt forgiveness form and comply with all applicable requirements.
Keep in mind the IRS will not consider you for any tax relief benefits unless all of your tax returns from current and previous years have been filed. The IRS won't hold the fact that you've filed returns late against you when assessing your eligibility, so if you have unfiled tax returns, getting current is the first step to being granted debt forgiveness.
How Does Tax Debt Forgiveness Work?
You'll use your financial situation to determine which forgiveness plan you qualify for. Here are the typical steps of an IRS debt forgiveness plan:
Applying and being accepted to the right program




Agreeing to stay current with all tax returns going forward




Agreeing to all terms that the IRS puts forth regarding totals due, penalty abatement, and payment terms




Agreeing to allow the IRS to reassess your financial status periodically




Paying off the full or amended debt total via lump sum or payment

plan
The IRS will determine how much you need to pay based on your financial situation and the circumstances surrounding your tax debt. Of course, the first step is seeing if you qualify.
Who Is Eligible for
IRS Tax Debt Forgiveness
? Do I Qualify?
It can be difficult to know if you qualify for debt forgiveness without sitting down with a tax expert. However, there's a very good chance that the IRS will be willing to make a deal with you if you've failed to pay your full tax bill due to a financial hardship. Here are the main factors the IRS looks for:
A tax balance below $50,000




An income cap of $100,000 for single filers




An income cap of $200,000 for married couples filing jointly




A drop in net income of 25 percent for self-employed individuals
Nearly everyone who applies will be approved for an IRS repayment agreement. However, repayment may not be the best option for you. You may actually be able to pay less overall with something like an Offer in Compromise or Currently Non Collectible status. It's important to note that both of these options require you to disclose financial information to the IRS. The last thing you want to do is present information that contradicts your claim that you're unable to pay your tax bill.
Does the IRS Ever Forgive Tax Debt?
It is rare for the IRS to ever fully forgive tax debt, but acceptance into a forgiveness plan helps you avoid the expensive, credit-wrecking penalties that go along with owing tax debt. Your debt may be fully forgiven if you can prove hardship that qualifies you for Currently Non Collectible status.
What Is the Fresh Start Program With the IRS?
The Debt Forgiveness Act IRS officials recently introduced made it much easier for taxpayers to seek relief. The IRS Fresh Start Program encompasses all of the options we've covered here. In addition, the program makes it possible to have a federal tax lien withdrawn if you take action to seek relief.
Find Out If You Qualify for
IRS Debt Forgiveness
If a tax debt is hanging over your head, it's time to call the Tax Group Center. There's a good chance that you qualify for one of the options available through the Fresh Start Program. The first step may simply be getting caught up with unfiled tax returns. Our team of CPAs, lawyers, and tax experts help people get approved every day. Call now to start the process of freezing penalties and getting debt cleared away.