Tax Professionals are Waiting for Your Call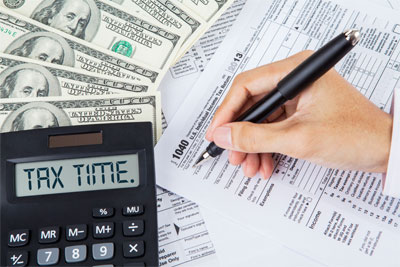 As if dealing with crippling credit card debt wasn't enough, approximately 20 million Americans have a tax liability. If forced to pay this, many individuals would likely be forced into bankruptcy – that's where the professionals at Tax Group Center come in.
To resolve back tax debt, our tax professionals will represent your best interests while negotiating with the IRS/State. They have a number of options to facilitate a settlement, either through enrolling the client in an Offer in Compromise program or setting up an appropriate and affordable payment plan that suits your income.
At Tax Group Center, you'll work with qualified employees who have the knowledge and experience that will save you both time and money. These professionals can:
– Resolve Tax Debt
-Settle Tax Liabilities
-Protect you from Bank and Wage Levies, Property liens, etc.
In addition, you'll also work with a professional case manager who will assist you through the entire process. They will inform you of required steps, notify you when action is needed, and oversee your case from beginning to completion.